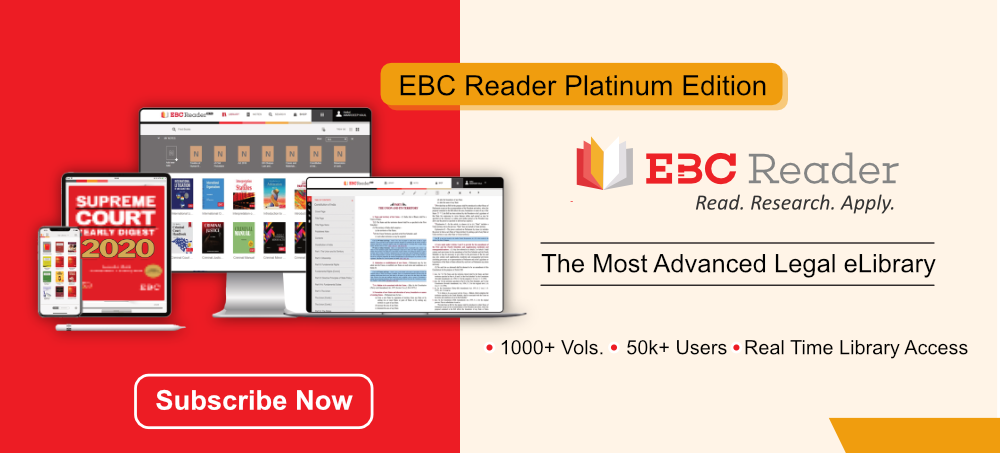 WHAT'S NEW, WHAT'S EXCITING?
EBC Reader has evolved a lot since its last versions, with the release of the latest versions, the app now has some great and exciting features for you to explore, like the Page Curl, Notification, and Institutional Login.
Page Curl Option
With the update of page curl functionality on iOS devices, you can now make pages curl as you turn them. Update your app now and have a different feel of reading on your devices.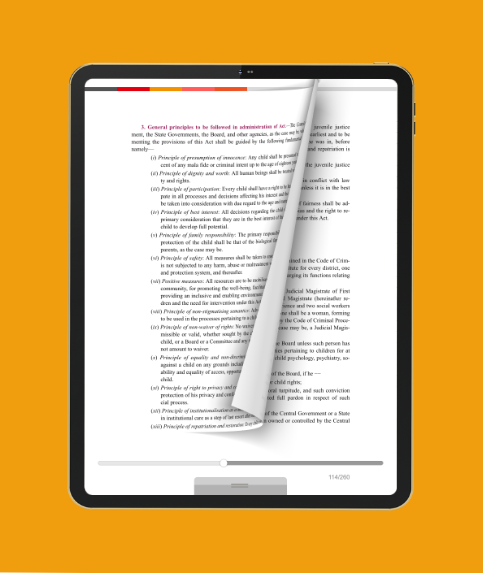 ---
Notification Enabled
Now get notified for all important updates or announcements on your EBC Reader App. Whether It's a new book release/addition, app update or any other important announcement, you will get a notification on your EBC Reader application.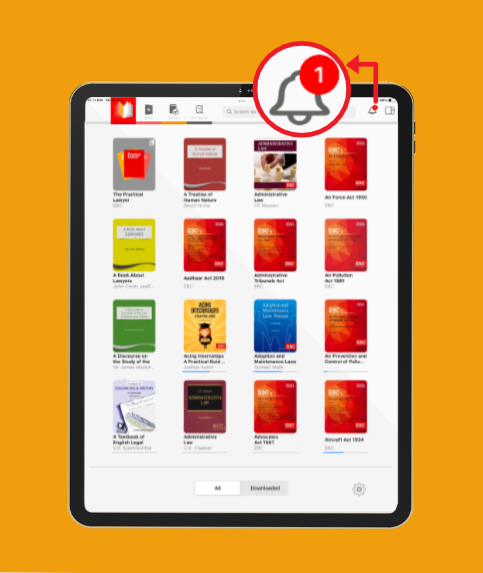 ---
Separate Institutional Login
Now the Institutes that have taken a subscription to IP-Based Plan, can now easily login to their accounts via a separate Institutional login panel.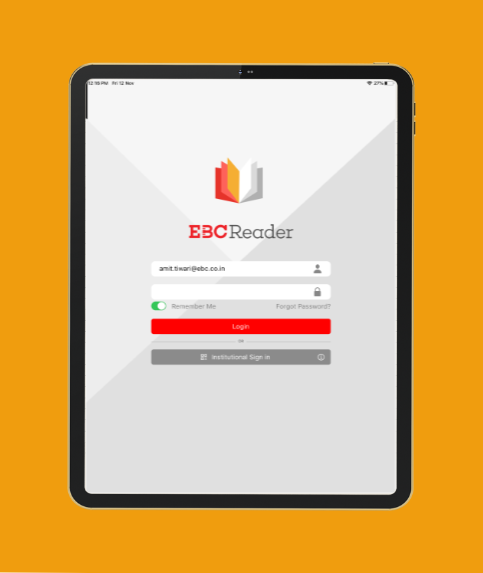 ---
SAVE TIME
EBC Reader has been designed to save a lot of time spent in routine and painstaking tasks, such as searching for the right title, highlighting and making annotations, making notes, sharing them with your colleagues. Now, you can make the most of your time through the state-of-the-art technology and exhaustive content, this eLibrary has to offer.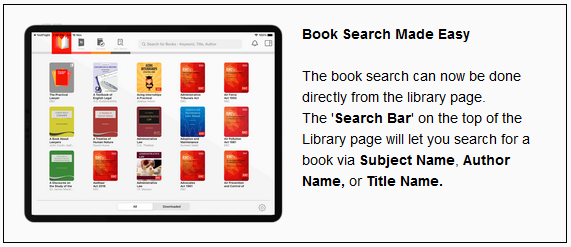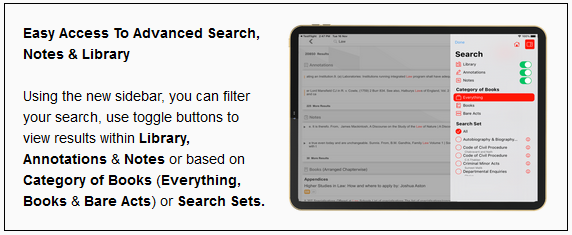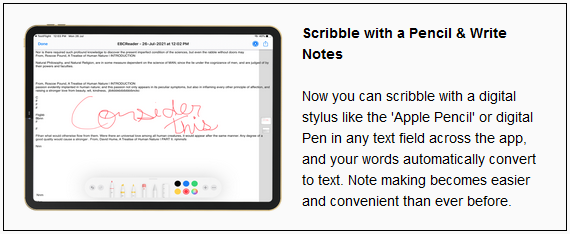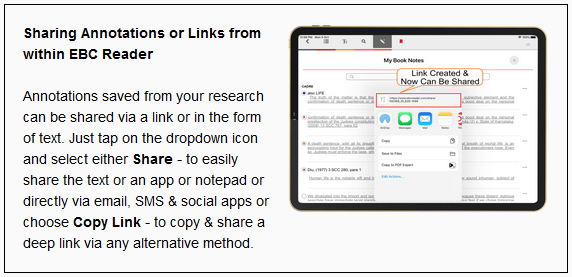 SAVE SPACE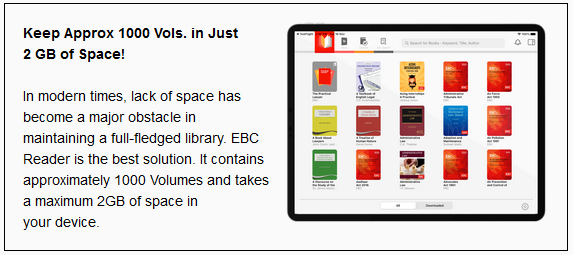 SAVE MONEY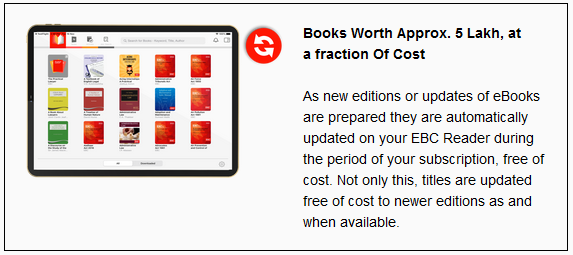 ---