EBC Learning.com is part of EBC's educational initiative.
EBC Learning is an online platform that brings to you courses on legal and ancillary subjects. EBC Learning is a source for anyone seeking primary and continuing legal education. That said, EBC Learning does not seek to limit its reach to legal subjects and aims to provide training in all related areas of higher education. At EBC Learning we care about the need for and process of higher education and aim to be the company most responsible for serving that need. At EBC Learning we aim to solve real problems for people by providing access to quality education through technology. Courses at EBC Learning are only taught by top professionals, experts and teachers and meet the strictest quality standards. EBC Learning spells advantage from its very inception, as its course structure as well as topics are designed and updated vis-a-vis latest Industry requirements.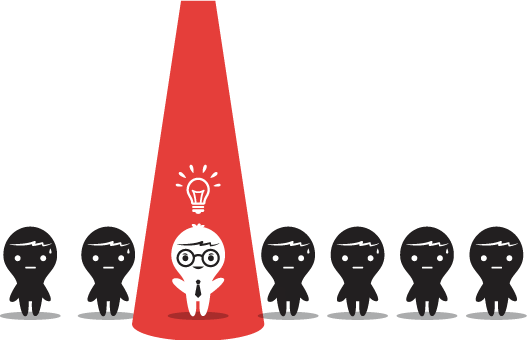 Undoubtedly, a Smarter Way to Learn
Enjoy your learning and make it easy.
Learn thrice as fast – use three faculties instead of one – your mind, sight and hearing.
Quicker grasp and better retention.
Review and revise.
Videos and animation make learning a pleasure.
Key Features
EBC Learning spells advantage from its very inception,
as its course structure as well as topics are designed and updated vis-a-vis latest industry requirements.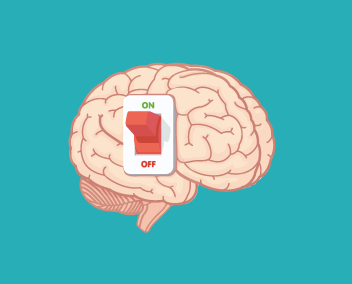 One Subscription gives you access to the whole basket of courses- giving you Unlimited Learning possibilities.
Choose from an ever-growing library of courses & new skills, designed to help you achieve your personal and professional goals and keep you ahead. Innovative and advanced features help advance your horizons and learning.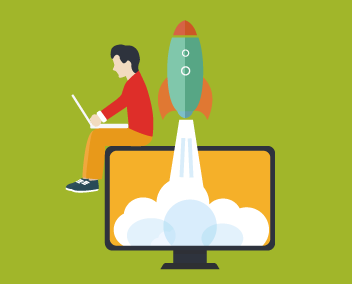 High quality videos and world-class courses.
Top-quality frequently updated content, presented in a reader- friendly and quick grasp format.
Learn from industry recognized top professionals, subject experts, senior teachers and highly qualified academicians.
Hyper- linked case-law content from the well known SCC Online database.
Cross-linked content with eBooks.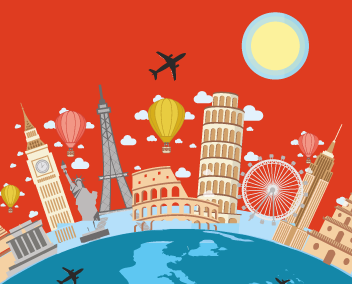 Now learn on your own time, anywhere – anytime and on any device with EBC Learning. Whether you are time starved professional or a student, you can now learn new skills or update your current skillset at the place and time of your choosing.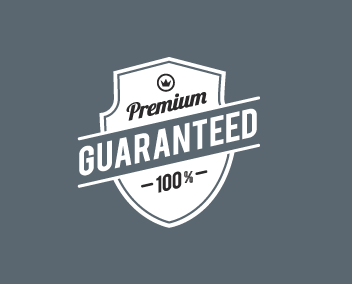 Industry acclaimed certificates await you post completion of each learning program. Post soft copy on social media and keep the hard copy in your files to impress current and prospective employers.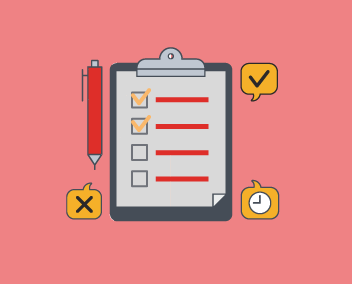 These run parallel to your course progress and help you to track your learning progress.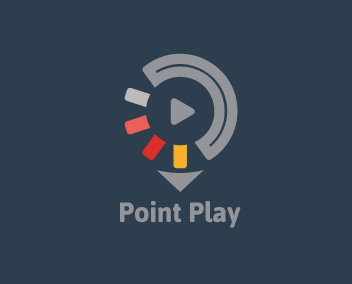 Got something wrong, missed a key point. No problem, simply return to the course and re-watch it.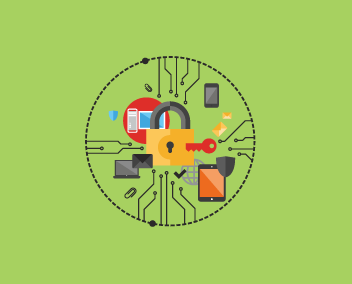 Use of industry's leading data protection technologies ensures that your data footprint and private information is safe and secure.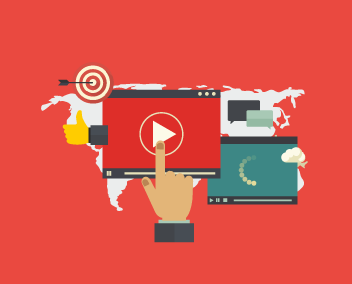 At EBC Learning, video streams adapt to your internet speed. You don't need to adapt your internet speed to the videos.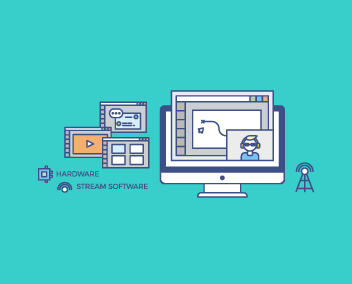 State-of-the-art streaming technology ensures uninterrupted learning.